We Valentine-i-fied our math practice. We used candy hearts to make bar and pictographs. We also used giant candy hearts to play a math game that helped us practice finding mean, median, mode, and range.
We celebrated Super Bowl week with a fun football themed STEM project. We had to build a goal post and kicking machine. Every team was successful!
Powered by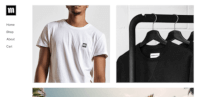 Create your own unique website with customizable templates.